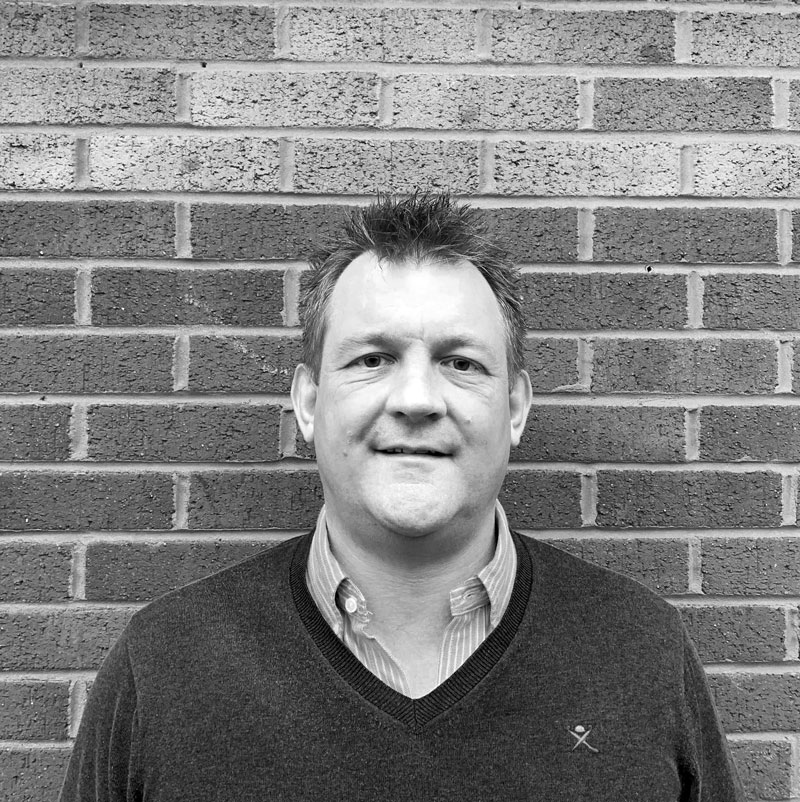 It was during his time working as a Civil Engineer that Lee became increasingly frustrated at hiring contractors for projects only to find they didn't have the specialist knowledge and skills required to complete complex concrete repairs to the standards required.
During his 8 years in the Bridge & Design Office at Dorset County Council, 3.5 years at the Design Consulting Office at Cornwall County Council and finally 3 years at Mott MacDonald (Highways Agency), Lee oversaw numerous remedial works proposals for a vast range of structures. Yet, when it came to the more complex projects, few contractors seemed to understand the full requirements of the works they had been hired to complete.
With engineering and specialist knowledge across the entire team, Southern Concrete Services was founded in 2004 to fill that gap.
As the group expands, Lee maintains his original determination to ensure all projects are delivered to the high specifications and standards that only a specialist team can provide.
Outside of work, Lee enjoys keeping fit by cycling (aka a MAML) and is a huge Rugby fan, just don't get him started on his beloved Harlequins!