The Southern CONCRETE AND CONSTRUCTION Group SERVE A VARIETY OF INDUSTRIES & SECTORS
Below is a variety of the sectors and industries we serve with our specialist services.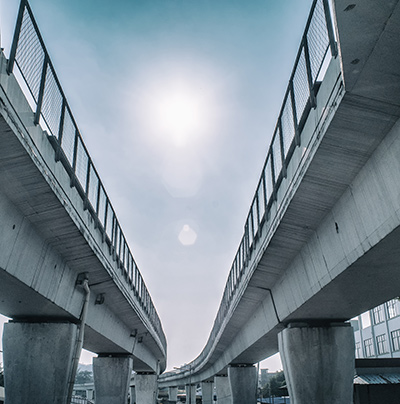 With our extensive engineering expertise and specialist workforce we can complete all aspects of work require to repair and enhance the durability of bridges and tunnels.
Our comprehensive service includes inspection, repair and strengthening of these structures which often suffer from deterioration primarily due to corrosion of the steel reinforcement and water ingress.
For concrete structures the works are undertaken in accordance with the European Standard EN1504. Defective areas of concrete are repaired and the durability can be enhanced using corrosion control techniques such as cathodic protection.
Masonry bridges and tunnels can be strengthened using embedded stainless steel anchors and waterproofed by resin grouting and the installation of liners.
Our in-house services include: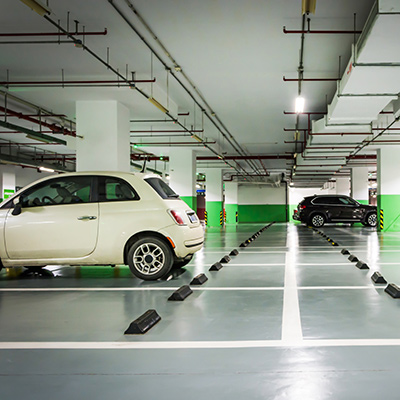 We have been repairing and maintaining Multi-Story Car park structures across the south of England since 2004. Due to constant use and wear these infrastructures require regular maintenance to ensure structural integrity and safety for the parking users.
As principal or sub contractor we can undertake the whole refurbishment project.
We can survey and inspect all works before our specialist team begin the repair and refurbishment of the structure. Our services can be extended to both multi storey and underground car park structures, The Southern Concrete and Construction Group provide cost effective refurbishment solutions.
Our planning team can programme the works to be undertaken whilst the car park remains in operation with minimum disruption and loss of parking spaces.
The services we provide include the following: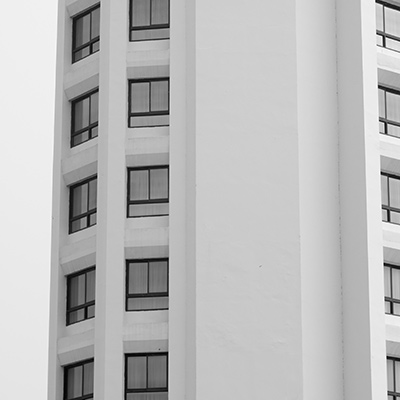 Southern Construction Solutions offer a number of services for all types of masonry, timber and steel construction across the South of England.
Whether you looking to build a new structure or repair and refurbishing an existing one, our highly trained in-house team is on hand to act either as your principle contractor or as a specialist sub-contractor. 
Our specialist concrete services team are also available for comprehensive concrete repair projects. 
As a group we offer building repair and construction services for all public, commercial and large scale residential buildings across the South. All projects undertaken by us, as either the principal or sub-contractor are approached with the same high standard levels and are all overseen and project managed by a Wykamol trained surveyor.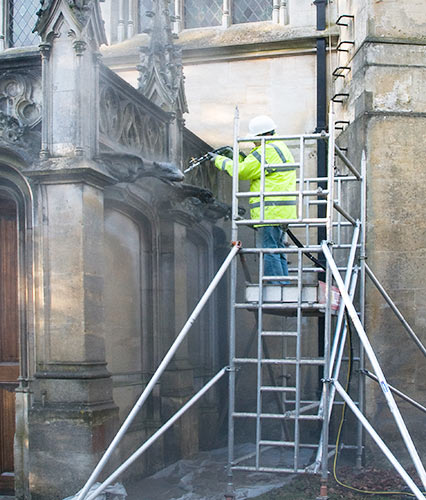 We undertake a number of specialist services for historical and listed buildings, including stone repairs and restoration.
Working either as Principal Contractor or specialist sub-contractor, our team approaches each project with a sympathetic manner in-line, to ensure we meet all conservation requirements.
As repairs to these buildings are often complex and unique we can offer variety of solutions not only for repair work but ongoing prevention methods to deter further deterioration.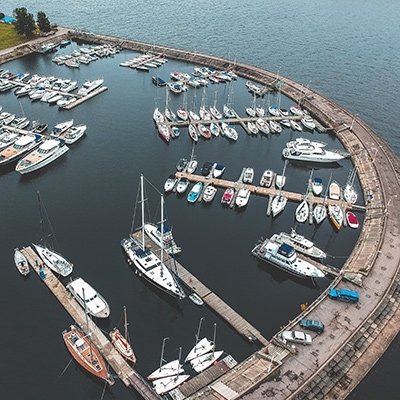 Since Southern Concrete Services first formed back in 2005, we have completed a significant number of projects repairing and refurbishing marine structures, due to our location on the South Coast 
Their constant exposure to extremely harsh environmental conditions and high levels of use, mean these structures require high levels of ongoing care and maintence.
The steel reinforcement in concrete structures corrodes above the mean tide level due to high chloride levels which initiate the corrosion. 
If steel piles and sheet piling are also  not protected they can also suffer from accelerated low water corrosion. We can repair the affected areas apply preventative coatings for ongoing protection.
Our construction division can also refurbish or rebuild marine structures as required, working either in the role of Principal contractor or Sub contractor. Services include: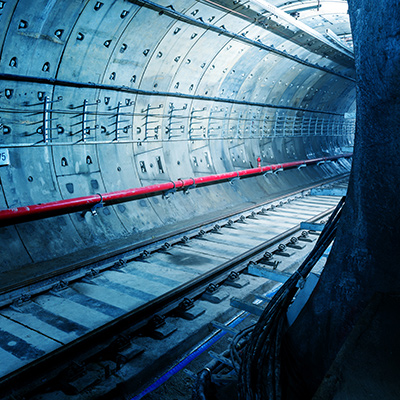 We understand the necessity for tight project management and scheduling when completing repair services for the rail sector and it's infrastructure to accomadate the continuous running of services where ever possible .  We can provide inspection, repair and strengthening to all buildings and structures, including repairs to station facilities, bridges and tunnels.
Health and safety is always paramount across both Southern Concrete Services and Southern Construction Solutions and non more so than when we are completing structural projects for the Rail sector.
Our services include the following: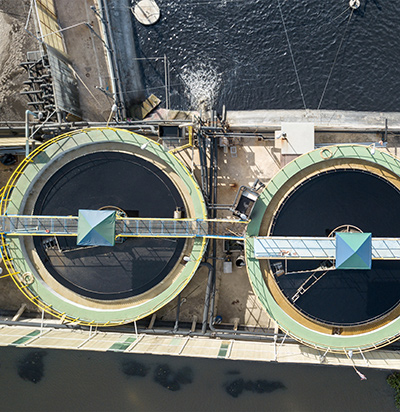 The Southern Concrete and Construction group can provide ongoing maintenance and repair to structures used by all the  power generating companies in the UK from those working in fossil fuel, nuclear power to renewable energy organisations.
Our range of services can protect, strengthen and extend the lifespan of your concrete and steel structures. Alongside our  construction division who can build, repair or refurbish any masonry, steel or timber buildings or structures.
We fully understand and have experience of working within the operational constraints and safety requirements associated within the power and nuclear sectors.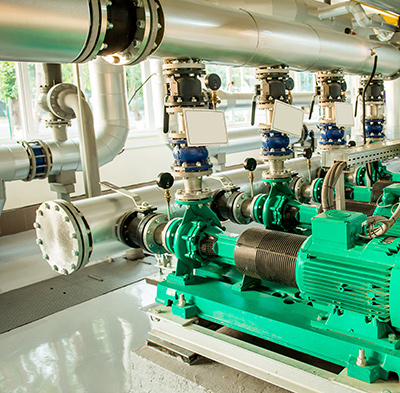 We can provide full range of services to the the water industry for the repair and refurbishment of main plants to individual assets such as water towers, reservoirs, filter beds and settlement tanks.
We have repaired and refurbished structures both in the clean and wastewater sectors working as both Principle and Sub Contractor, our workforce all hold National Water Hygiene Cards.
We can offer clients initial inspections of the facility and material testing to determine the nature and extent of the deterioration and repair requirements. Including inspection reports to  provide detailed information on the condition of the asset and recommendations for the repairs including budget costs.
Going forward we can suggest and implement prevention and protection solutions.
Our teams can also survey and make recommendations for any new building work or construction requirements for Water sector providers.
Quality is driven throughout the company by senior management through to site tradespersons. We are regularly inspected and audited by trade organisations and meet health and safety standards in accordance to the standards and specifications set by our industry's governing bodies.
CALL FOR A FREE CONSULTATION >> 01202 886777
The Southern Concrete and Construction Group
27 Slader Business Park
Witney Road
Poole
Dorset
BH17 0GP